Air Ionisers TEQOYA 100% made in France
TEQOYA ionizer air purifiers are all manufactured in the region of Bordeaux and controlled in the production process and quality at each step.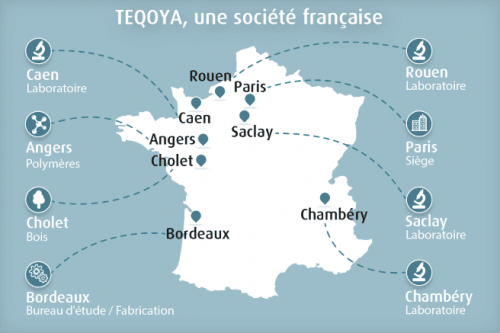 French TEQOYA team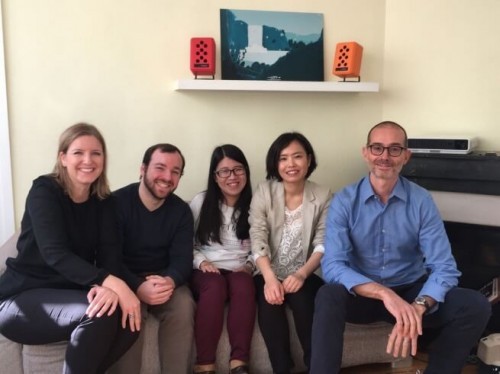 Breathing clean air is a vital need that we should all be able to satisfy. Air pollution, because it threatens us and our loved ones, is one of the most important challenges that our societies will have to face in the coming years.
For years, the entire TEQOYA team has been committed to cleaning the air while respecting the environment. Their innovation is based on air ionization and patented technology, developed and improved over more than 15 years.
Teqoya ionisers are among the safest and most efficient on the market – they are 100% ozone and consumable free, environmentally friendly, and offer continuous air purification, all in total silence. Designed and manufactured in France with the highest quality components, our air purifiers are made to last – robust and elegant, you can install them anywhere. TEQOYA helps you build a healthy environment for you and your loved ones.
How was Teqoya born?
Presentation by the founder Pierre Guitton (in French):
​